Assalamualaikum & annyeong haseyo....
Ohoi korang. aku baru tau yang sebutan LUPIN tu bukannya lu-pin tapi lu-pang. haha noob tol aku ni. aku bukan hardcore fan
KARA
, jugak bukan anti. biasa-biasa je. kalau SNSD tu lain lah.. memang no. 1 dalam hati sanubariku. aku suka dengar lagu Lupin, sebab dia catchy. and dance dia pun, hot kot.. haha.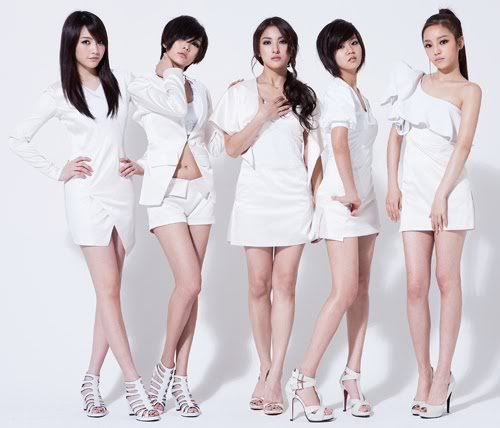 pape pun SNSD lagi hot
Lupin
Sememangnya KARA ni berubah mengikut peredaran masa. buktinya dalam lagu Rock U yang relased tahun 2007, imej dorang is childish+cute. but then, Lupin yang released tahun 2010, KARA start ubah imej dorang into feminin+sexy look. and, start dari Lupin lah baru dorang terkenal and punya ramai fans. so kesimpulannya kat sini, kite kena jadi sexy kalau nak ramai peminat. urmmmm....
innocent look time



Rock U